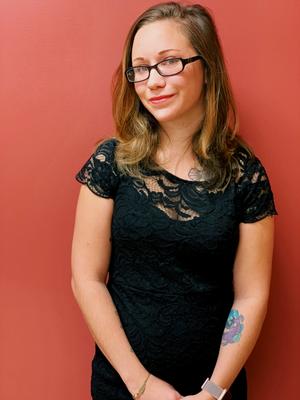 Sarah joined the Dewey, McDonald, & Carrillo team as a number wiz girl. She fell in love with accounting at a young age while helping her mom out with her work. Right after helping her mom out for the first time with accounting, Sarah knew she wanted to be a Certified Public Accountant when she was older.
Knowing exactly what she wanted to do, Sarah loved learning the importance of proper bookkeeping, budgeting, and financials through a non-profit organization she was associated with. Through the treasurer position, she learned how to keep accurate books, balance a check book, reconcile the books to statements, plan a budget and report the numbers to the appropriate people.
Sarah had 7 years of Accounting experience when she joined our team. She was able to balance working full time while being a full-time student. After a crazy few months of our tax season with long nights and LOTS of coffee, Sarah completed her bachelor's degree in accounting from Cal Baptist University.
Outside of the office, Sarah continues her love for numbers by budgeting her own money, keeping up her books, or helping her friends make budgets for their money. If she is not busy doing these, she is taking care of her daughter, playing video games with her friends, watching Netflix, or curled up under the blankets reading the nights away.   
Sarah looks forward to meeting all clients as she helps prepare your tax return whether it be an individual, corporation, partnership, limited liability company, or trust.
Not registered with Royal Alliance Associates, Inc.