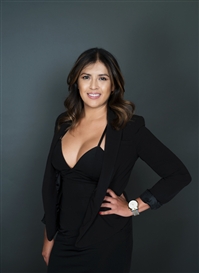 Diana is a number crunching ninja who specializes in taxation for individuals, partnerships, corporations, limited liability companies and trusts. She performs penalty abatement's and works with clients to resolve issues with both the Internal Revenue Service and Franchise Tax Board.
Diana looks forward to meeting all of you, if she hasn't already met you! She loves to travel and meet new faces.

Not registered with Royal Alliance Associates, Inc.